Evidence is key! When you have eliminated the impossible, whatever remains, however improbable, must be the truth.
You and your team of detectives must investigate the mystery in the Courthouse and expose Moriarty's sinister plan.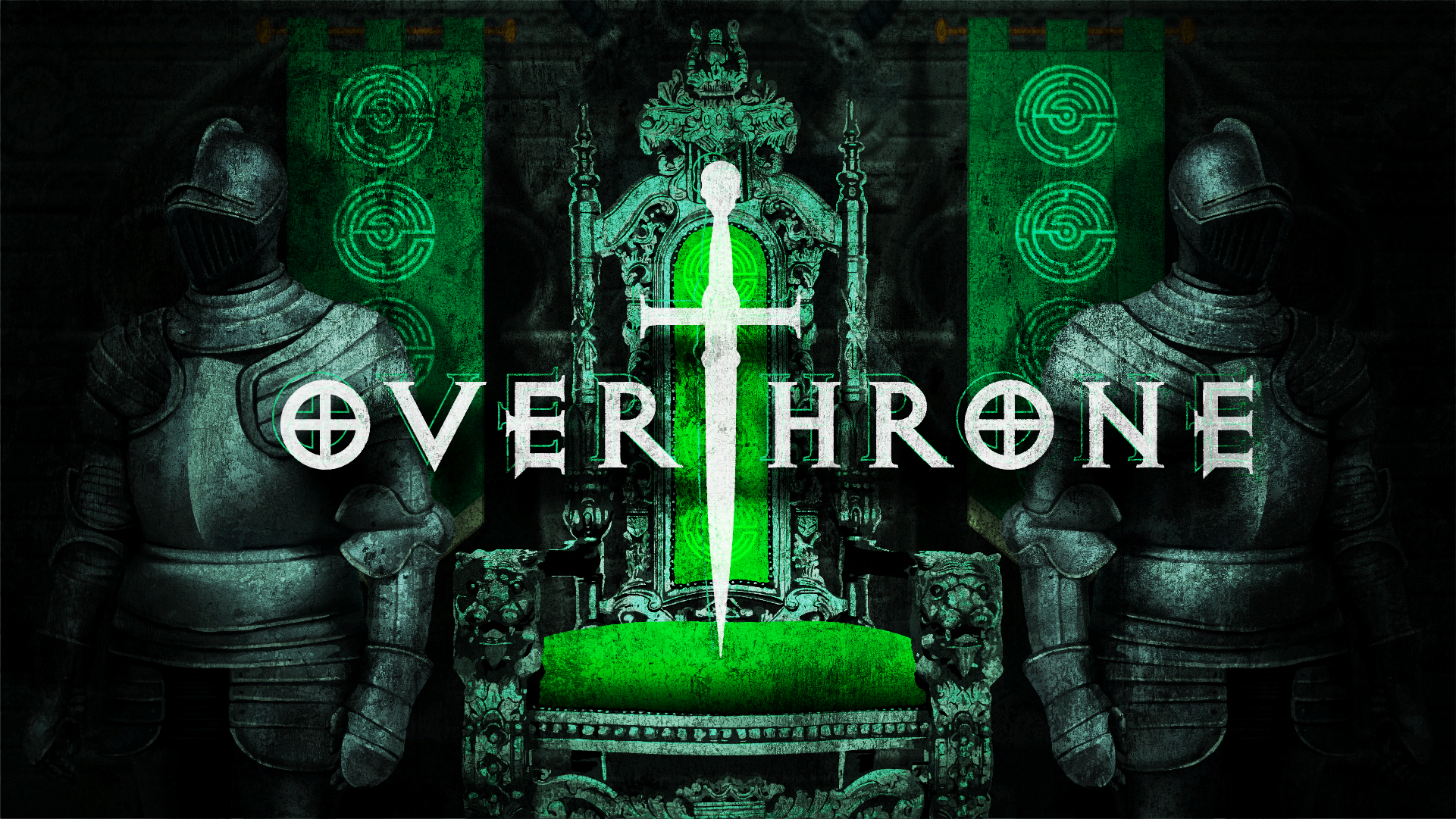 The King is dead, long live the King!
With no natural successor to the King the throne is up for grabs. He who raises the legendary Sword of Britain will take the throne.

Legend has it that the wily old King has hidden the sword within the castle. You are first onto the scene, explore the castle and retrieve the sword before the pretenders arrive!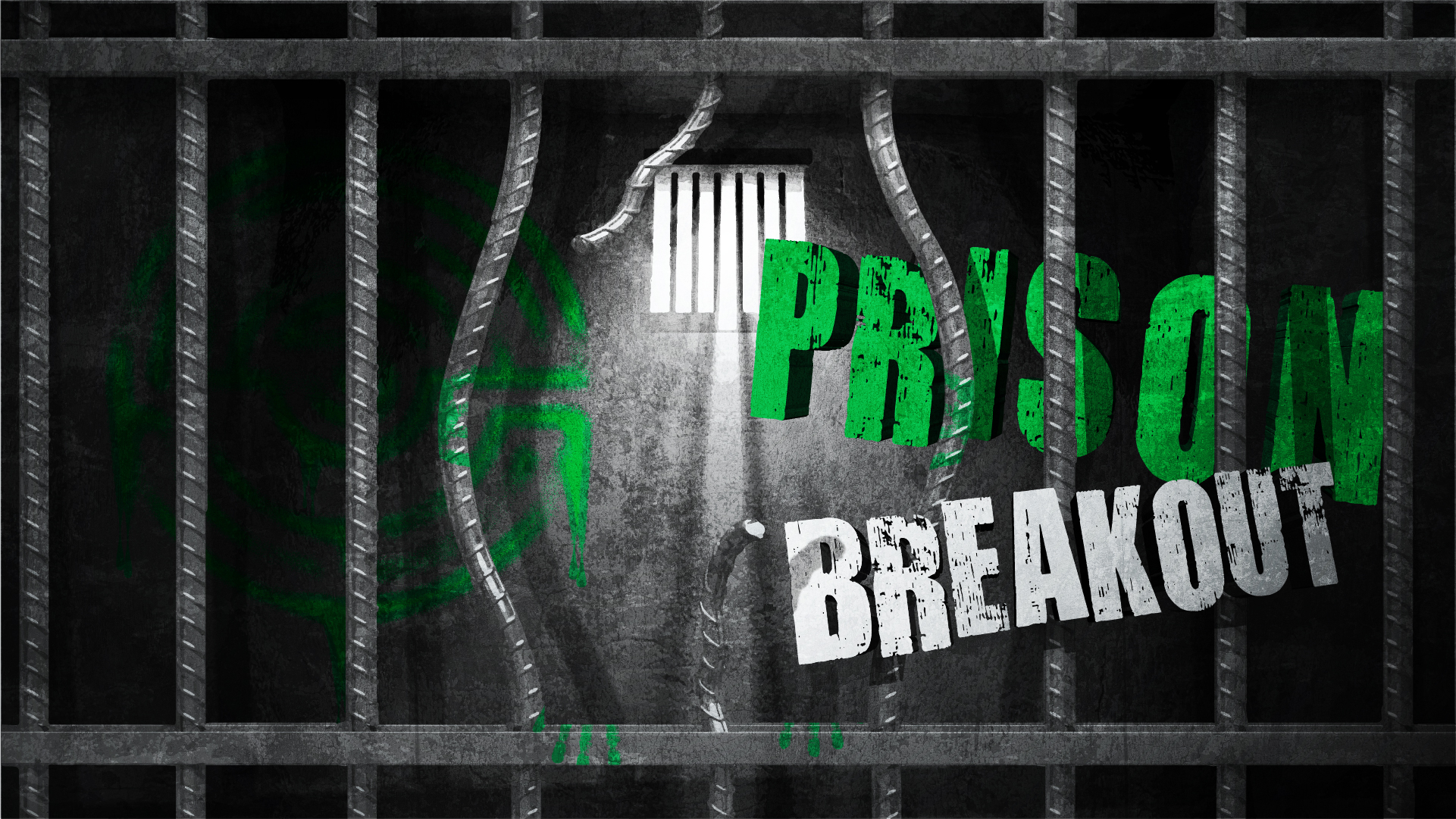 Your team have been wrongly incarcerated! Having been paid a large sum of money the warden refuses to let you leave the facility.
You've been working on escaping for months and now is the time, get out the cells and break into the medical room to disarm the security systems. You need to be quick though, as the prison warden will be back in an hour!
Three days ago a well renowned supplies shop for all budding wizards closed for the day. However inexplicably the shop never opened again. Sensing that forces of evil are at work you have decided that you are going to investigate the mystery behind Ms Garbo's disappearance. Don't get caught…
Summoned to the aid of Sherlock Holmes, your group of Scotland Yard's finest arrive on the scene in double quick time.
Something is not quite right here. No one is answering the door and there is a riddle to unravel. Signed Sherlock….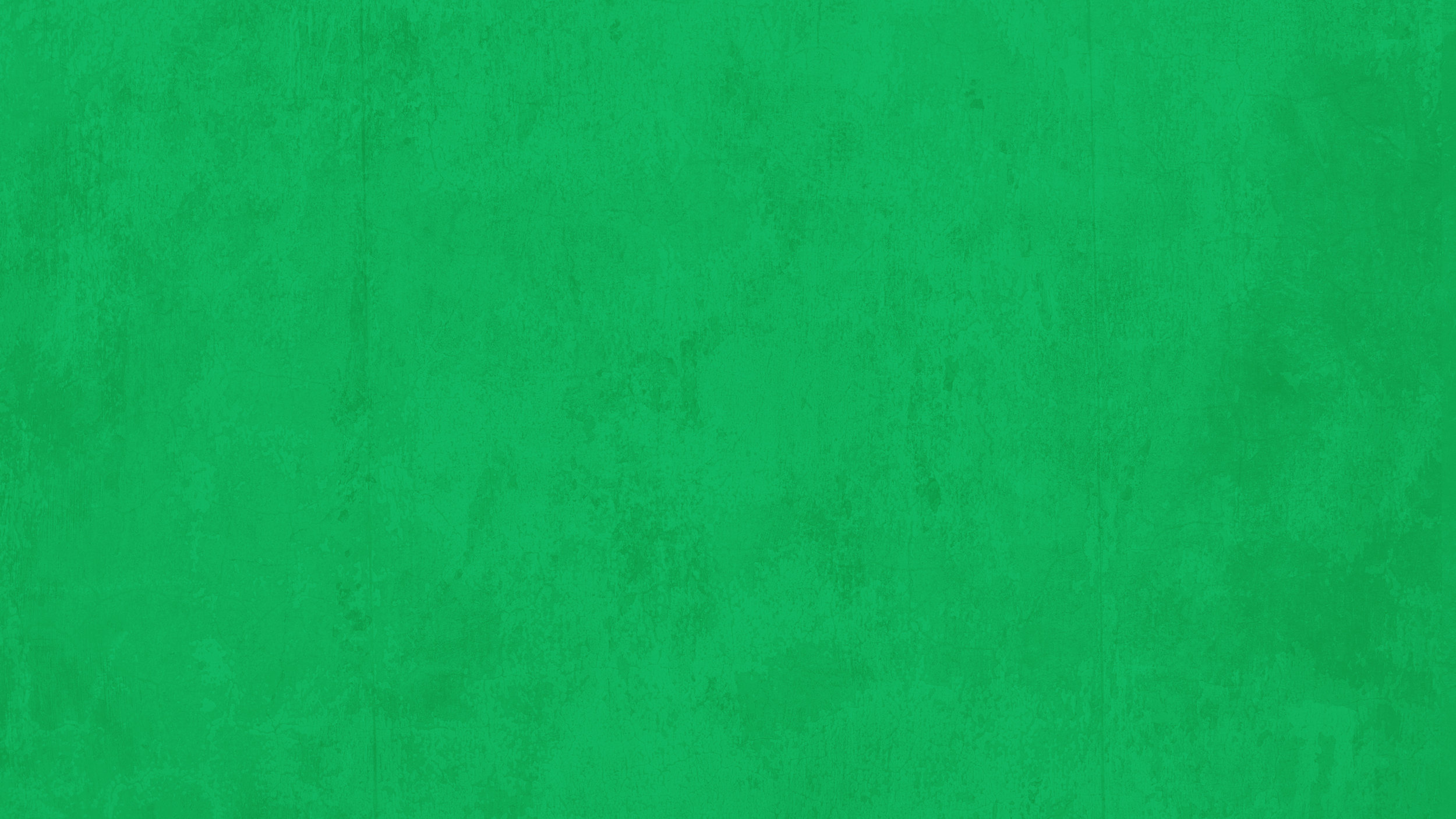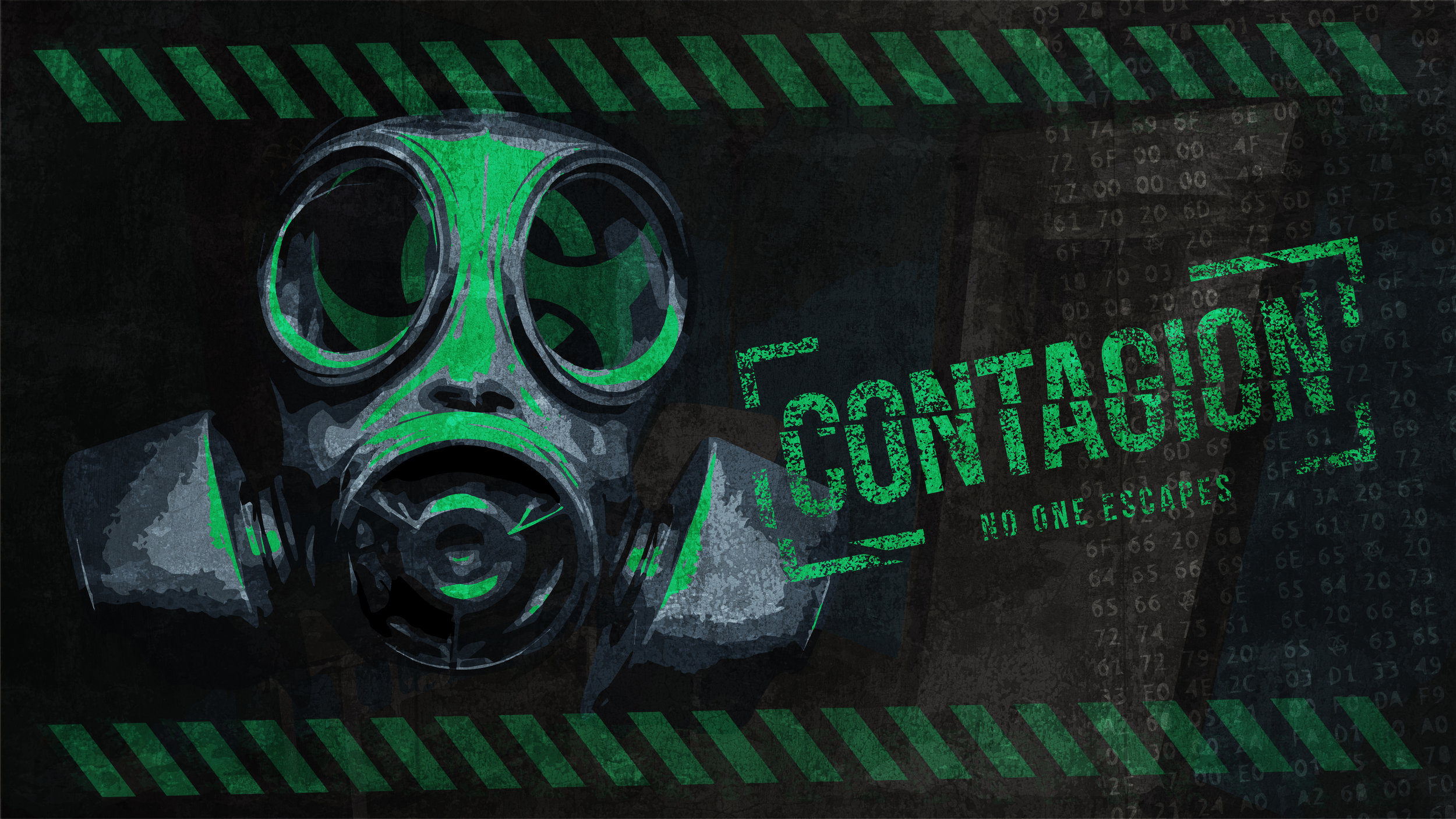 You've been infected with a virus. You have two options. Sit around and let it take you or redouble your efforts and retrieve a vaccine from an old medical facility.
This is not your only problem. After retrieving the vaccine you must find a way to defeat the lock down on the laboratory. The quarantine timer is set to 60 minutes,